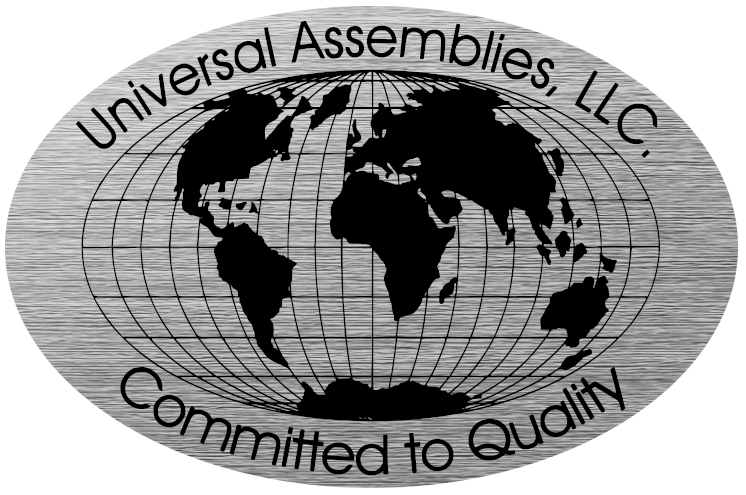 Universal Assemblies provides products and services at reduced costs
to enhance customer profitability and reduce man hours per unit.
Our priority is to exceed our customers'expectations in
quality, delivery, and service.
It is our mission to supply quality products, services, and assemblies in medium or high volume for home appliances and related markets.
In addition to assembling products we can also
laser mark parts,sort, and repack parts .
To fill out a job application, please click here.
Contact us for more information about our products and services. Our experienced customer service team can help you find just what you need and can advise you on the details. Our customer service team is available Monday to Friday from 7:30 AM to 4 PM.
Universal Assemblies
161 Bates Street NE, Cleveland, Tennessee
For more information // (423) 472-7398
---
Universal Assemblies on the map: